THE PINK ROOM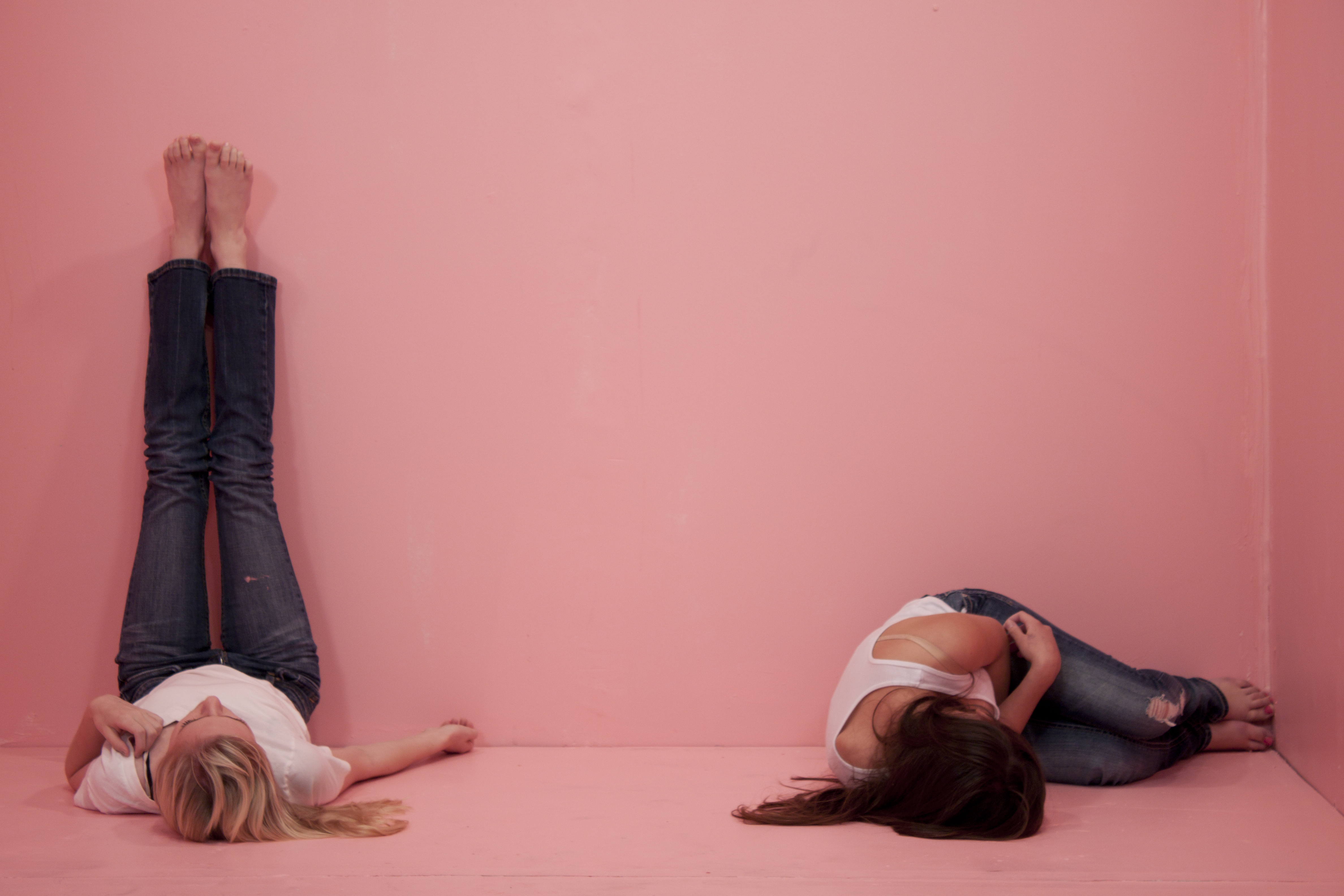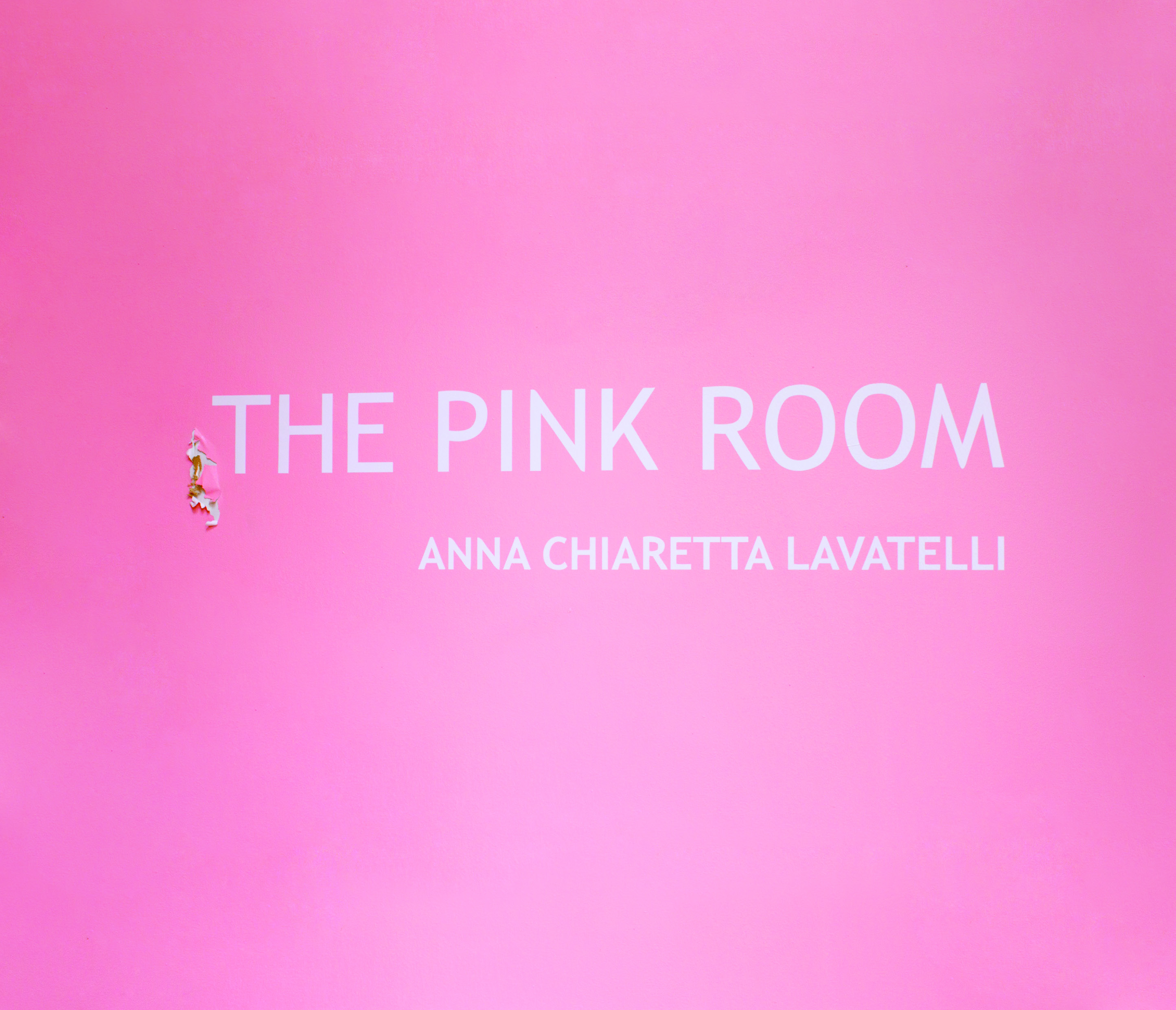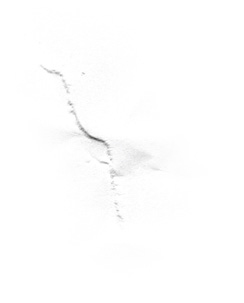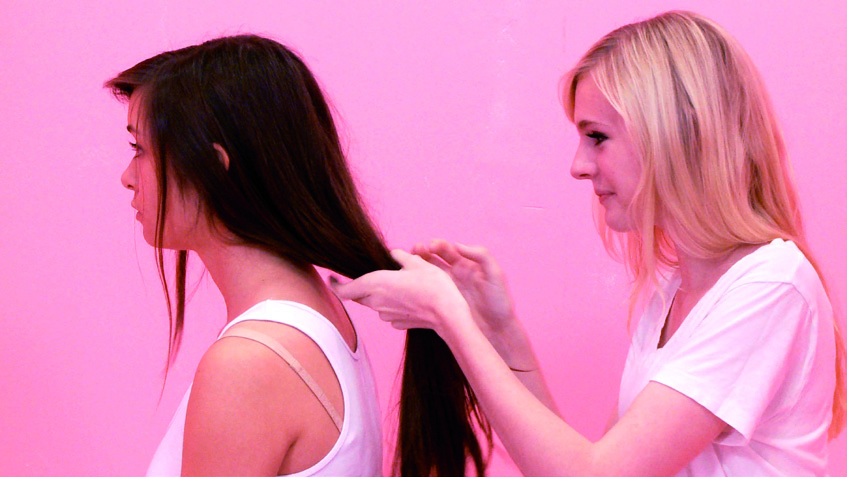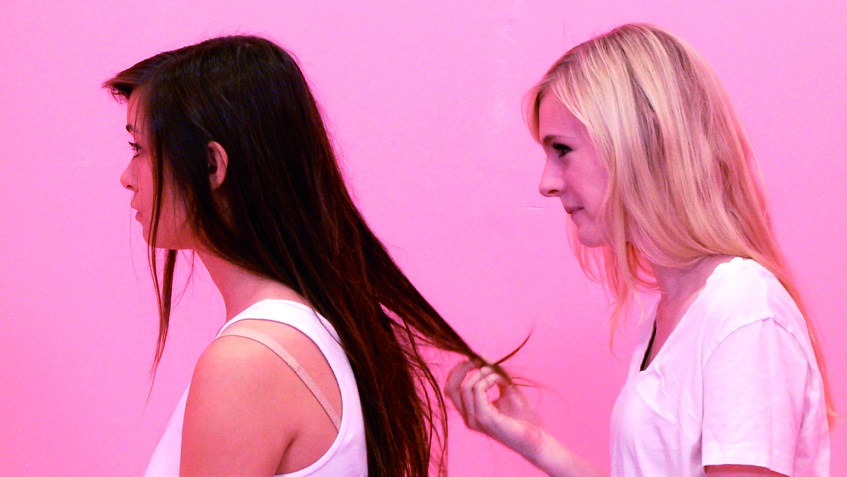 A Void of Pink

—Izzy Leung


There is much to be said about three large pink pieces of dry wall propped up to become somewhat of a room. What initially began as a place we went to shoot various segments for Anna's piece, turned into a bizarre sort of home. The more often we were there, the more connected to it I felt. With each exercise and floor dance, in a way it was like I had melted into the walls and truly became part of her piece.

It was such a strangely comforting place to be in for several hours. But with the time the immense amount time spent in the void of pink, the connection with the pink room became intertwined with insanity. When Alexxis and I would pretend there were objects in the room, there were objects in the room. It was insane what characteristics the room itself took on. After a while it was a place of restriction, almost like a cage.

We had created the space, dwelled in it, and when it came time to destroy it, it was kind of difficult to rip down something we had spent so much time in, but after breaking out it was incredibly freeing. The pink void was my therapy. This film became much more then I had originally expected.


It was all of us.